Things to Do
Palo Alto is an exciting city with many events throughout the year. The Palo Alto Festival of the Arts attracts more than 150,000 visitors over three days each August. The festival centers on University Avenue and features over 300 vendors and exhibitors. Highlights of the festival include an Italian Street Painting Expo and hands-on activities at the Kids' Art Studio.
The Great Glass Pumpkin Patch in September attracts large crowds with glass blowing demonstrations and the chance to buy unique Halloween-themed glass artworks. May Fete Parade has been an early May tradition in Palo Alto since 1920. Many local youth organizations participate in the parade and create homemade floats. Palo Alto's 4th of July Chili Cook-Off is another fun community event where you can enjoy chili tastings and other family-friendly activities. Throughout December, houses along Fulton Street are illuminated with festive lights as the street is transformed into Christmas Tree Lane.
Palo Alto hosts two weekly farmers' markets with vendors offering fresh local produce and artisanally prepared foodstuffs. Saturday's farmers' market takes place in Downtown Palo Alto, and Sunday's market is held on California Avenue.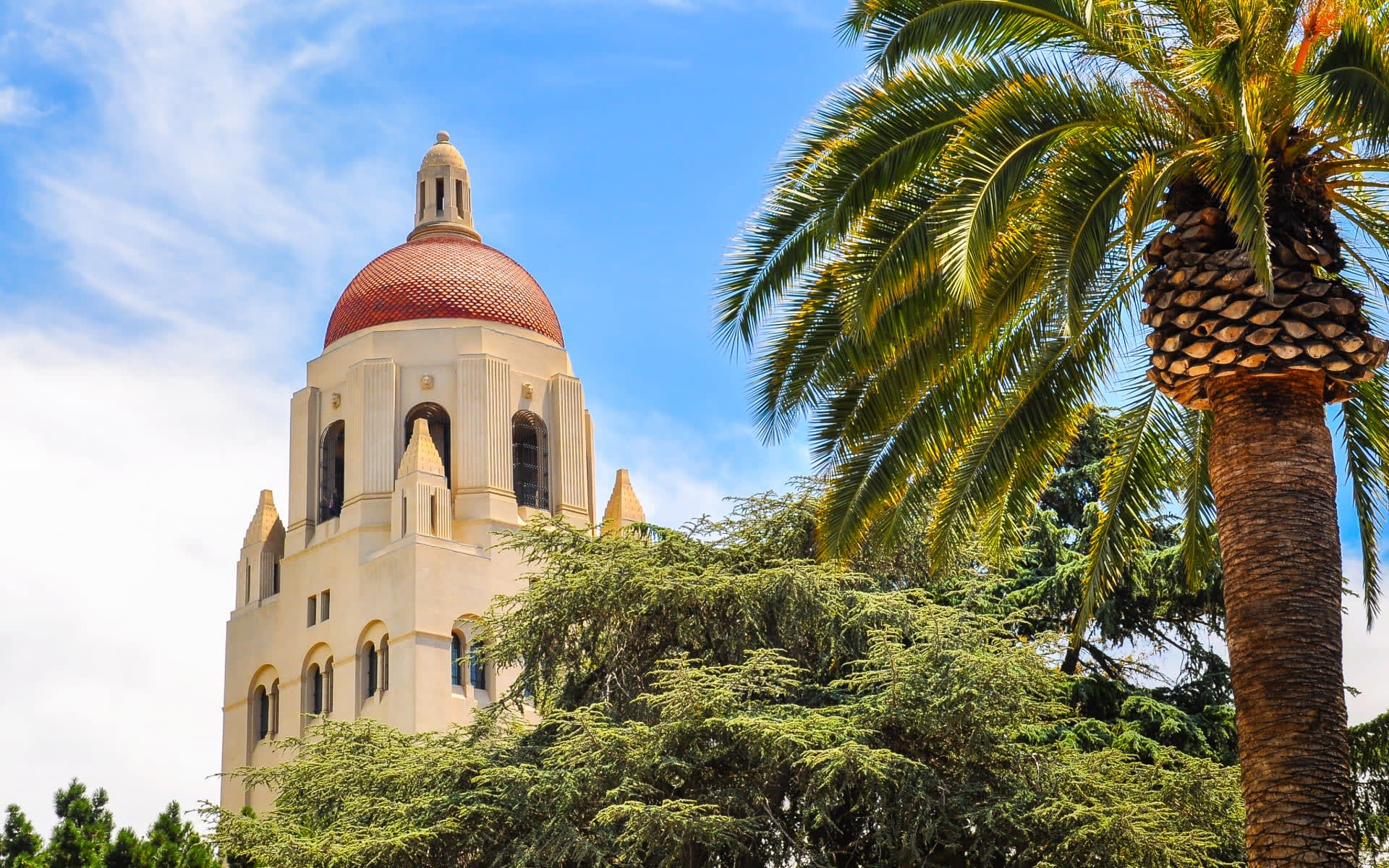 Palo Alto operates its own Palo Alto Unified School District. Highlights include: